TIME FOR WINTER FUN!


Encourage little learners to enjoy educational fun with our 0-1 products!
See more
LET'S PLAY
Drawing, writing, coloring? What are your favorite activities for long winter days? See our recommendations for 3-year-olds.
See more
ROARRRR!
Looking for the perfect educational games for little explorers? Check our 4+ bestsellers!
See more
EXPLORE A WINTER WONDERLAND!
Meet wild animals, learn about the human body and blast off into space with our educational toys for first graders!
See more
A, B, C... it's easy for me!
Lots of educational fun with Suuuper Size Puzzle Alphabet Match for ages 3+
SEE MORE
Let the good times roll!
Match the busy vehicles, train memory, concentration and perception.
See more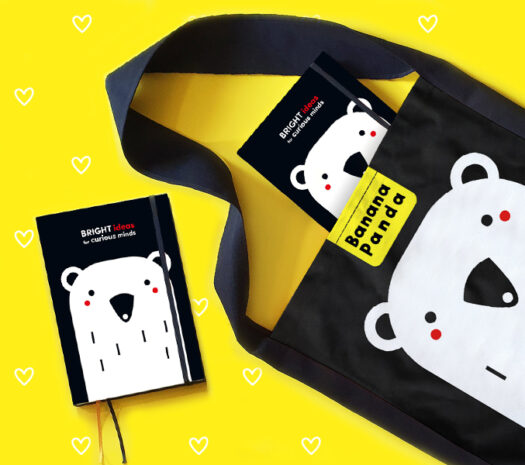 Educational toys and games