A, B, C... it's easy for me!
Lots of educational fun with Suuuper Size Puzzle Alphabet Match for ages 3+
SEE MORE
Fun On-The-Go!
Roar! Happy lions, colorful starfish and cheerful monkeys invite toddlers to play!
See more
Let the good times roll!
Match the busy vehicles, train memory, concentration and perception.
See more
1...2...3.... All aboard the Number Train!
A great idea for creative play and learning to count.
See more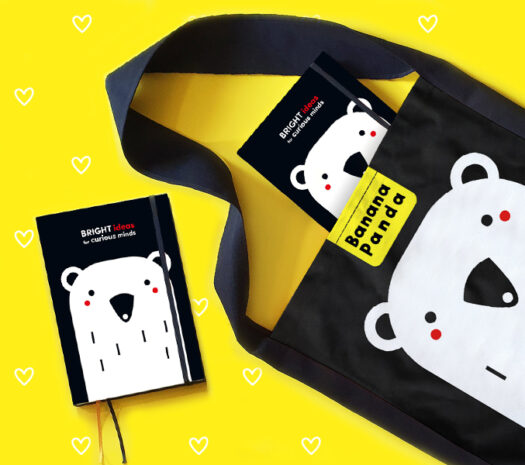 Educational toys and games